Careers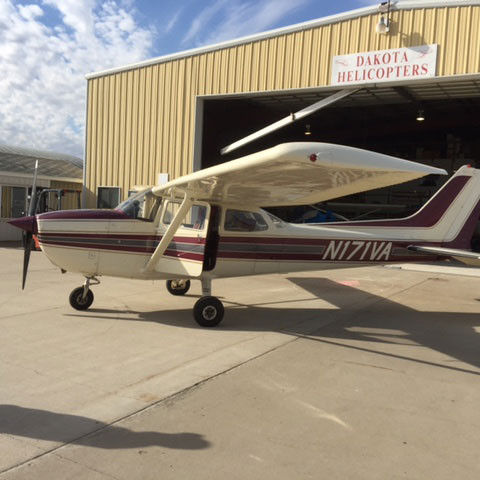 Pilot
Any pilot who holds a current and valid commercial pilot certificate or better with rotor wing privileges and has a minimum of the following hours of flight experience as recorded in his or her logbook:
2000 total logged flying hours in rotor wing aircraft
1000 hours in turbine rotor wing aircraft
1000 hours in turbine rotor wing aircraft engaged in aerial application (if the aircraft is being used for aerial application)
50 hours in the insured make and model
It is further required that such pilots, whether named or meeting the open pilot clause must have successfully completed a ground and flight recurrent/initial training course for the make and model operated within the past 12 months. Any such course must be conducted by, the manufacturer or a manufacturer approved training organization, or the named insured.
Including licensed mechanics for engine run-ups including taxiing and rotors in-motion while the aircraft is on the ground.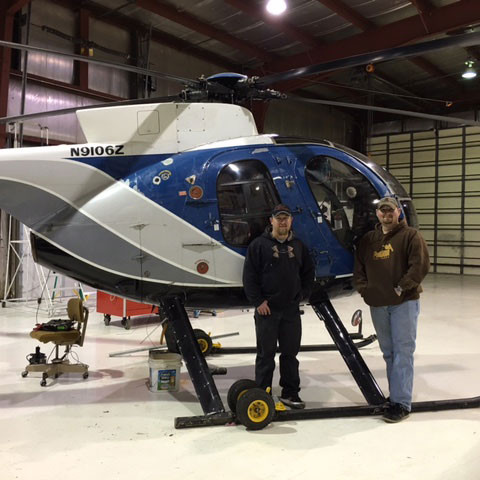 A&P Mechanic
Must hold a valid A&P Certificate; no experience necessary (willing to train)
Must have excellent communication and people skills
Problem solving and organizational skills are required
Exercise good judgment in working with people in a team environment as well as in aircraft maintenance and safety
Must be familiar with and be able to read and understand Company and Manufacturer Manuals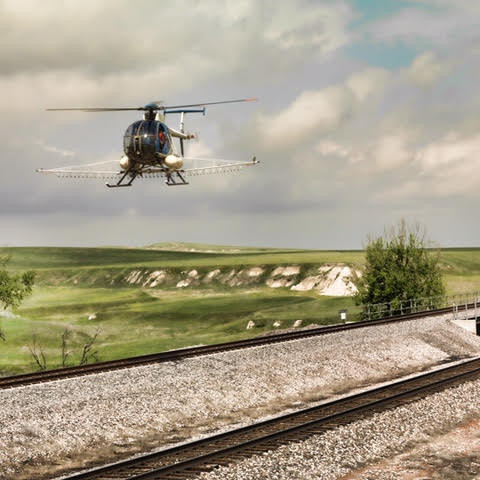 North Dakota Commercial License Pesticide Applicator
Possess a valid Class B CDL driver's license.
Must be willing to travel
Excellent pay and benefits for Qualified Employee's
Railroad experience would be helpful but not necessary
Full time employment available
Dakota Helicopters, Inc. is currently seeking Commercial Ground Applicators for vegetation control on the Railroad with hi-rail spray trucks.
Duties include operating equipment to apply herbicides on the railroad and maintaining a fleet of ground equipment.
All applicants must be 18 years or older, have a valid driver's license with a clear driving record, pass a DOT medical physical, drug screen and background check.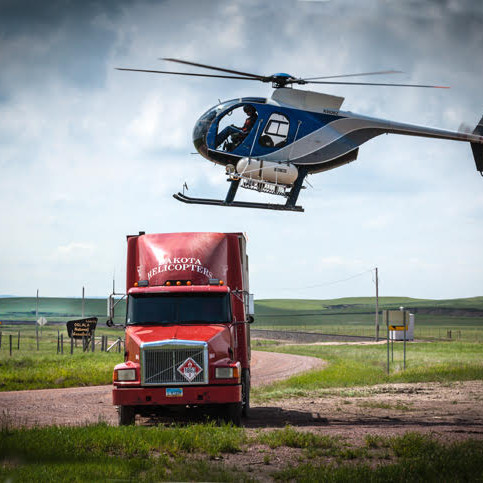 CDL Class B Driver
Possess a satisfactory driving record.
Possess a valid Class B CDL license.
Must have a minimum of two years truck driving experience.
Must be willing to travel